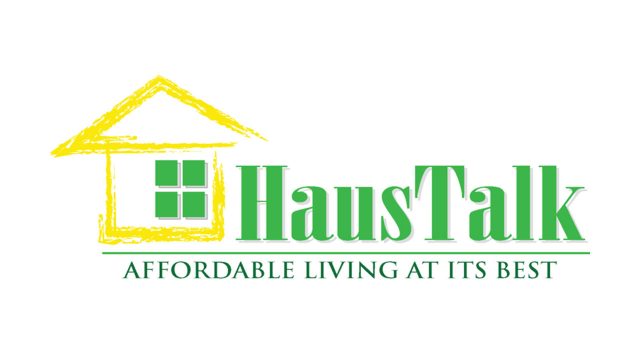 HAUS Talk, Inc. started the construction of its horizontal housing Celestis project, which it expects to "conservatively" bring P500 million in revenues of P200 million in earnings.
"It is expected that half of the sales and earnings will be realized by yearend and the other half by the succeeding year," Haus Talk said in statement on Thursday.
Celestis will have 100 units, each with a lot area spanning 70 square meters (sq.m.) and a floor area of 61 sq.m. to 76 sq.m. Haus Talk will start selling units by the first quarter this year, while project completion is expected by end-2023.
The company said the project is targeted for middle-class buyers, "although based on company experience, the company's buyers come from all classes."
The Celestis project is located along Bayugo, Buliran Road in Antipolo City. It is said to be within three kilometers of a Robinsons Mall, Antipolo Cathedral, and the Antipolo town proper.
The company is optimistic given the success of its previous housing projects that "were all sold out even before project completion."
It also noted that there is a backlog in housing requirement and demand for spaces beyond the metro has gone up.
Haus Talk added that "earnings from this project alone shall exceed the total earnings of the company for the previous year." This is on top of the company's other planned projects for 2022, which are also "highly profitable."
"These pipeline projects are highly expected to be sold out early and way before project completion. Expected revenue will also be substantial with high and attractive yields," Haus Talk said.
"With the company's established and sound business practices, profitability of these succeeding projects is most likely assured," it added.
On Thursday, Haus Talk shares at the stock exchange went up 8.33% or 10 centavos to end at P1.30 apiece. — Keren Concepcion G. Valmonte